Top Outdoor Sports Manufacturer: Wholesale Supplier from China
Introducing the ultimate solution for all your outdoor sports enthusiasts out there - the company name Outdoor Sports Gear! Are you ready to take your adventures to the next level? Our top-of-the-line products are tailored to elevate your outdoor sporting experience like never before.

From camping and hiking to cycling and water sports, our gear is designed to withstand the toughest conditions, ensuring durability and reliability throughout your journey. With a commitment to quality and performance, company name understands the importance of equipment that can keep up with your active lifestyle.

Whether you're scaling mountains, conquering rapids, or embarking on a cross-country biking expedition, our Outdoor Sports Gear has got you covered. With innovative features and advanced technology, our products offer unmatched comfort, safety, and functionality. We strive to provide products that enhance your performance while keeping you protected from the elements.

Join the ranks of countless outdoor sports enthusiasts who trust company name for their adventure needs. With our Outdoor Sports Gear, you can push your limits and explore the great outdoors with confidence. Don't settle for anything less - choose company name for your next outdoor sporting escapade!
Ningbo Hotsion Sport and Leisure Products Co., Ltd.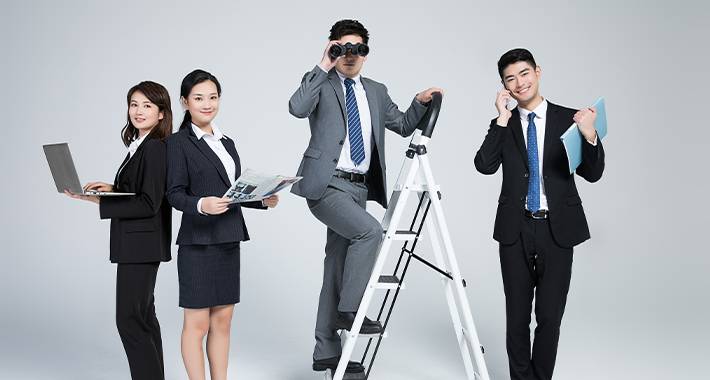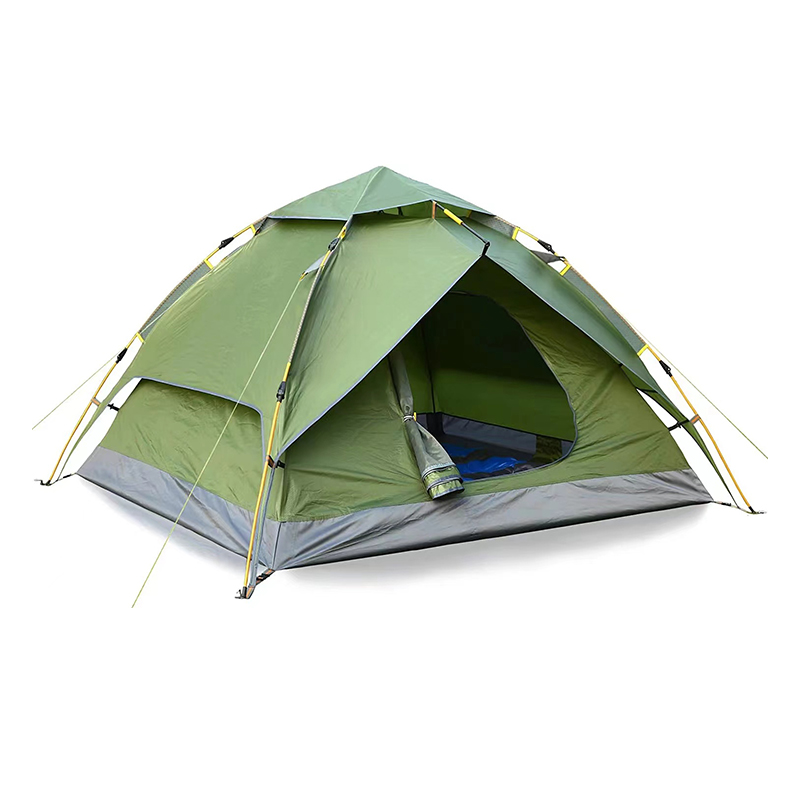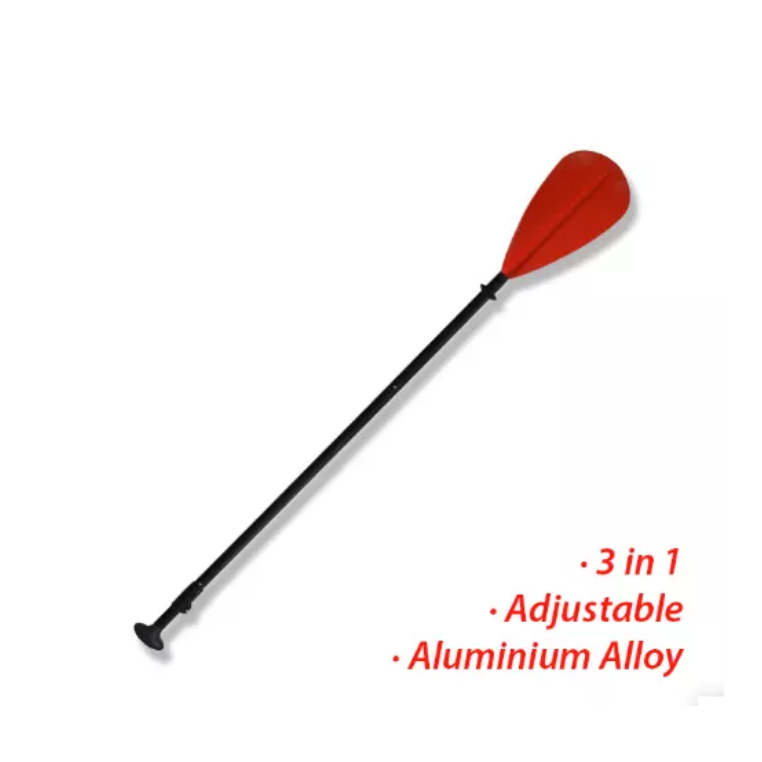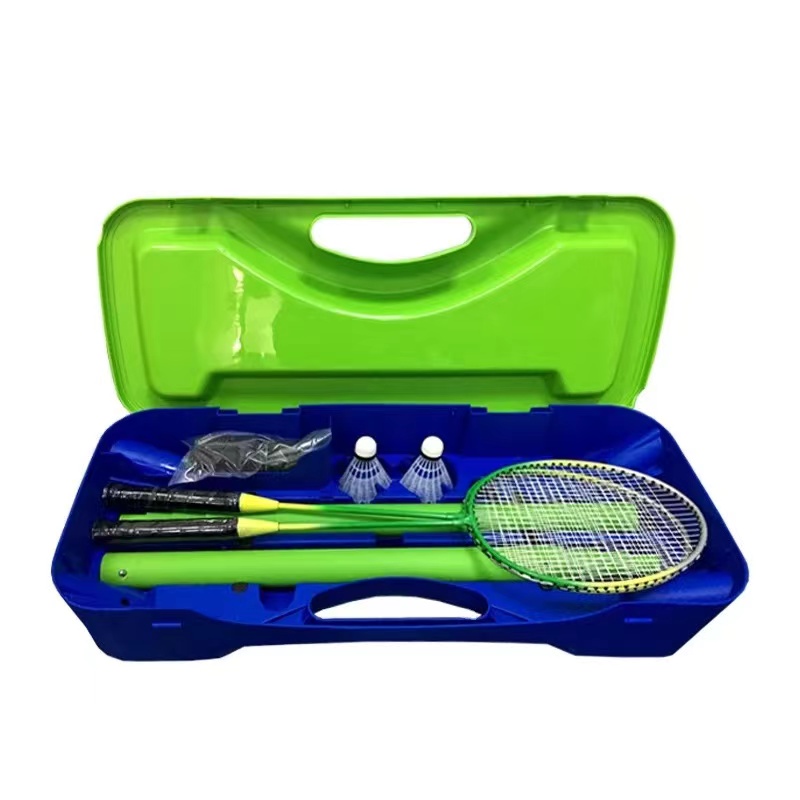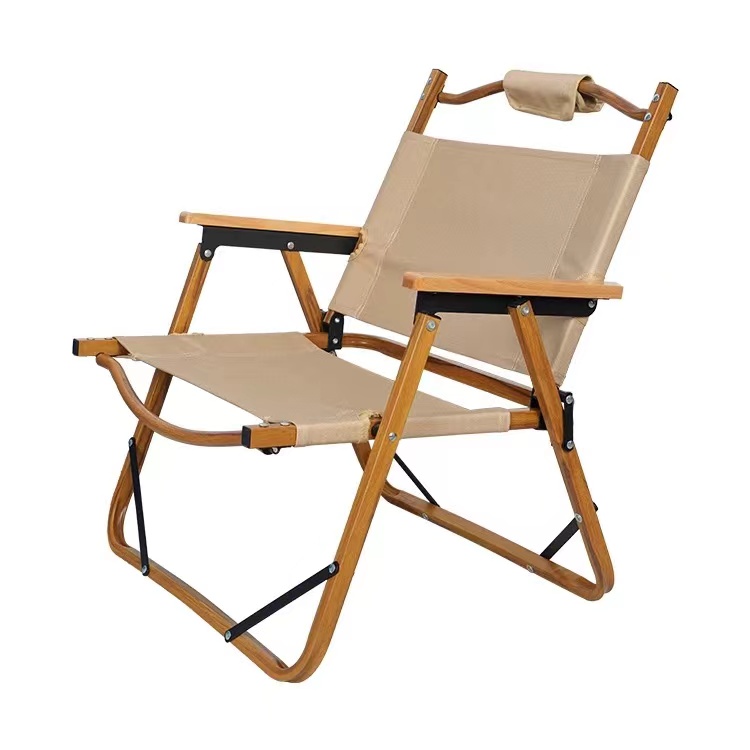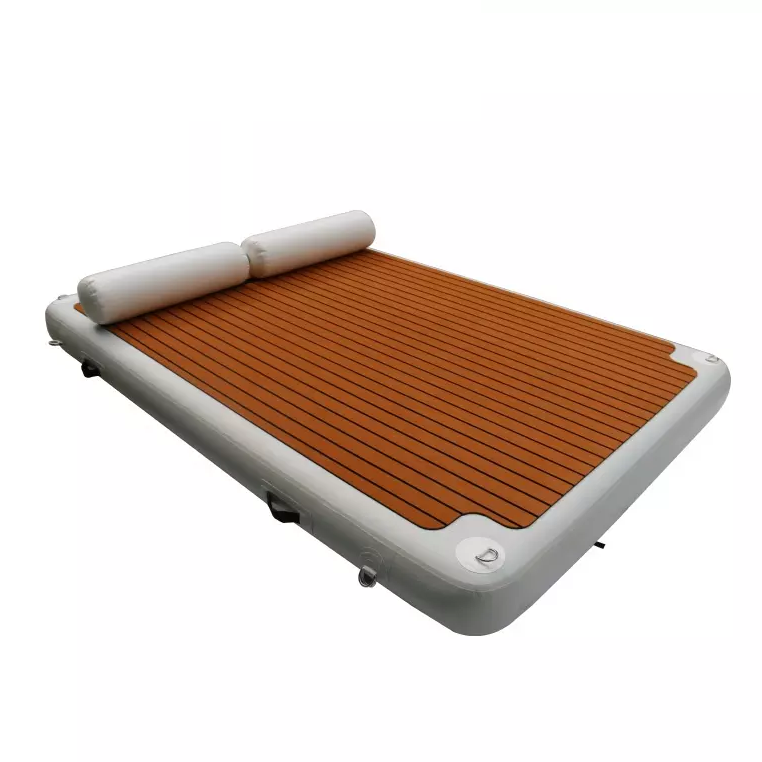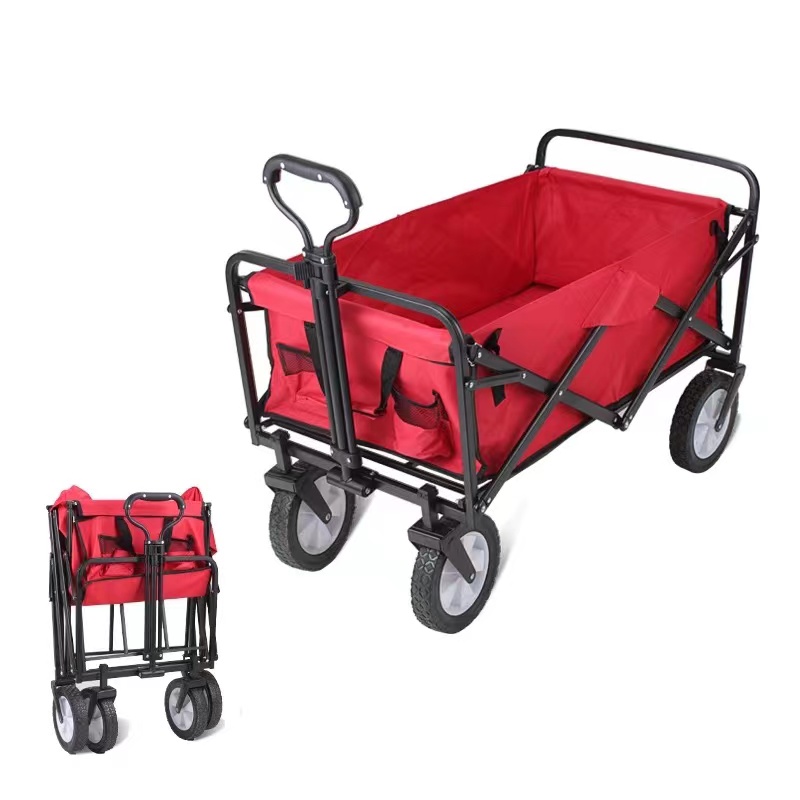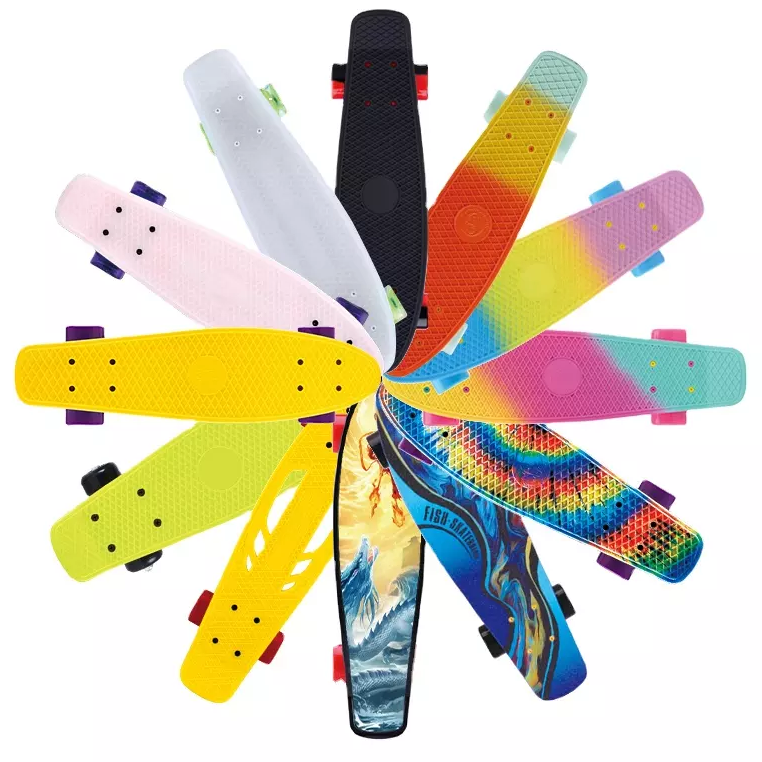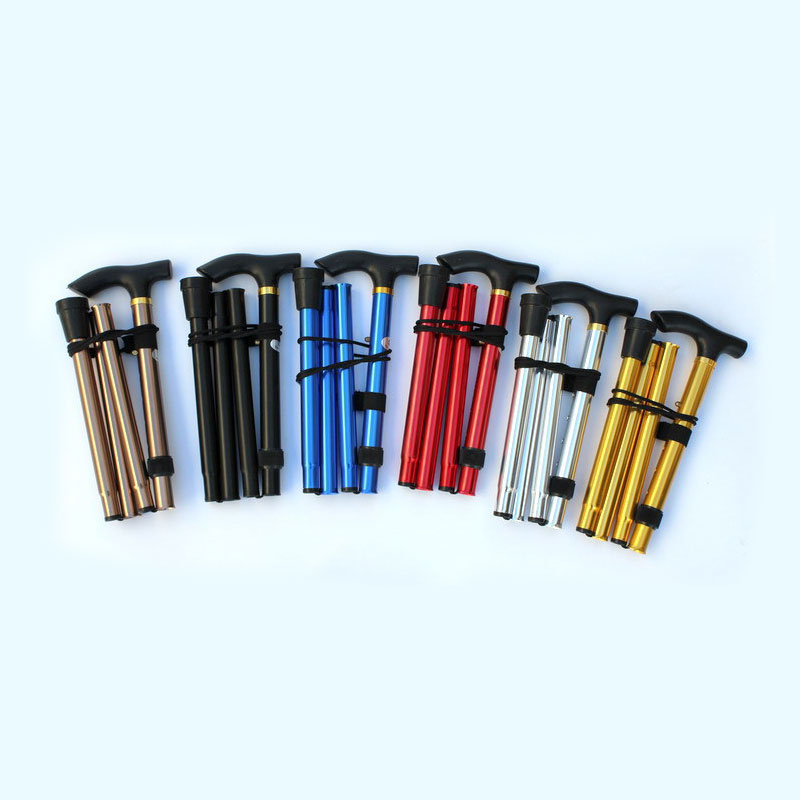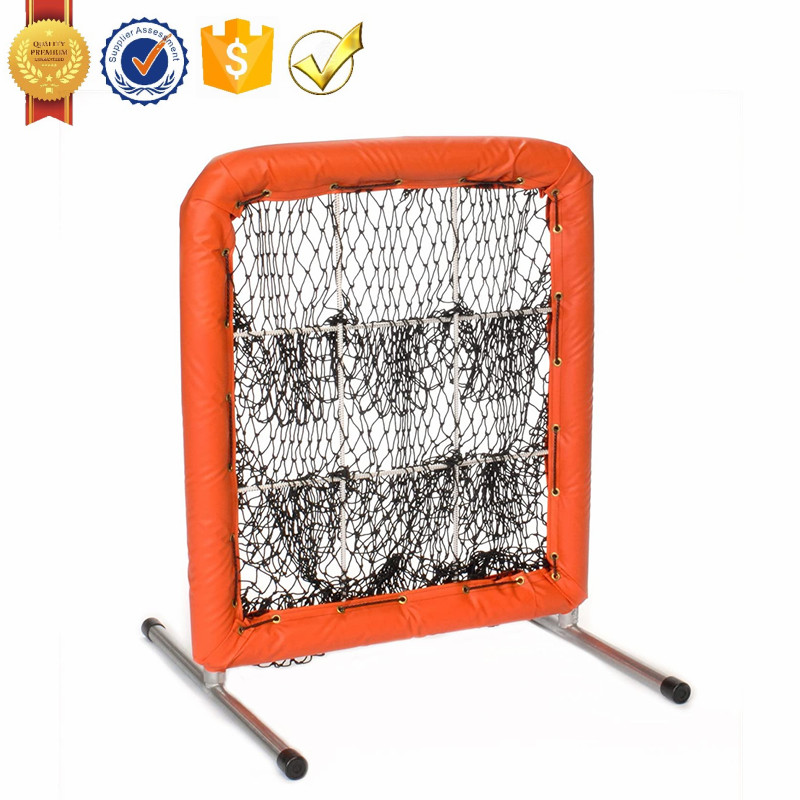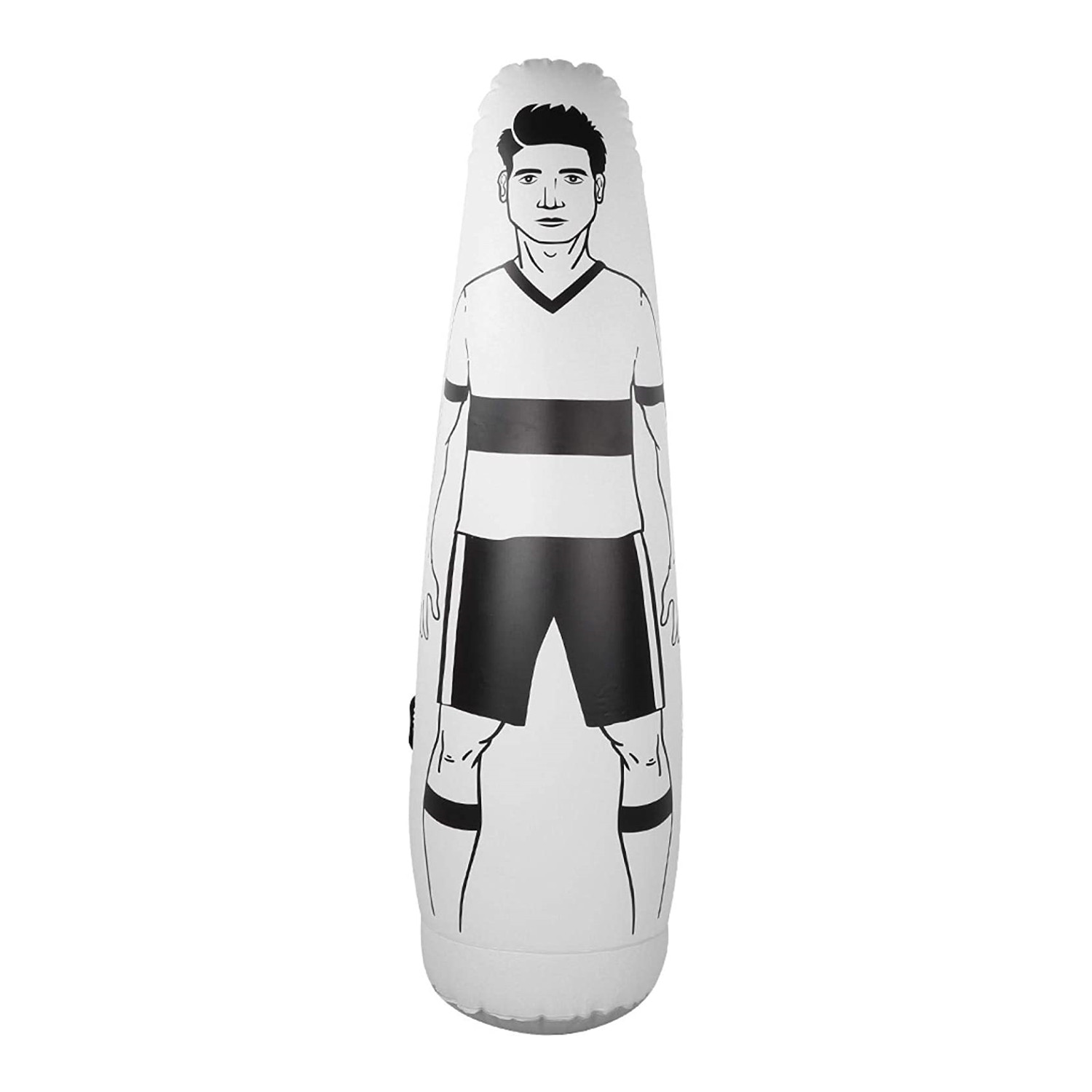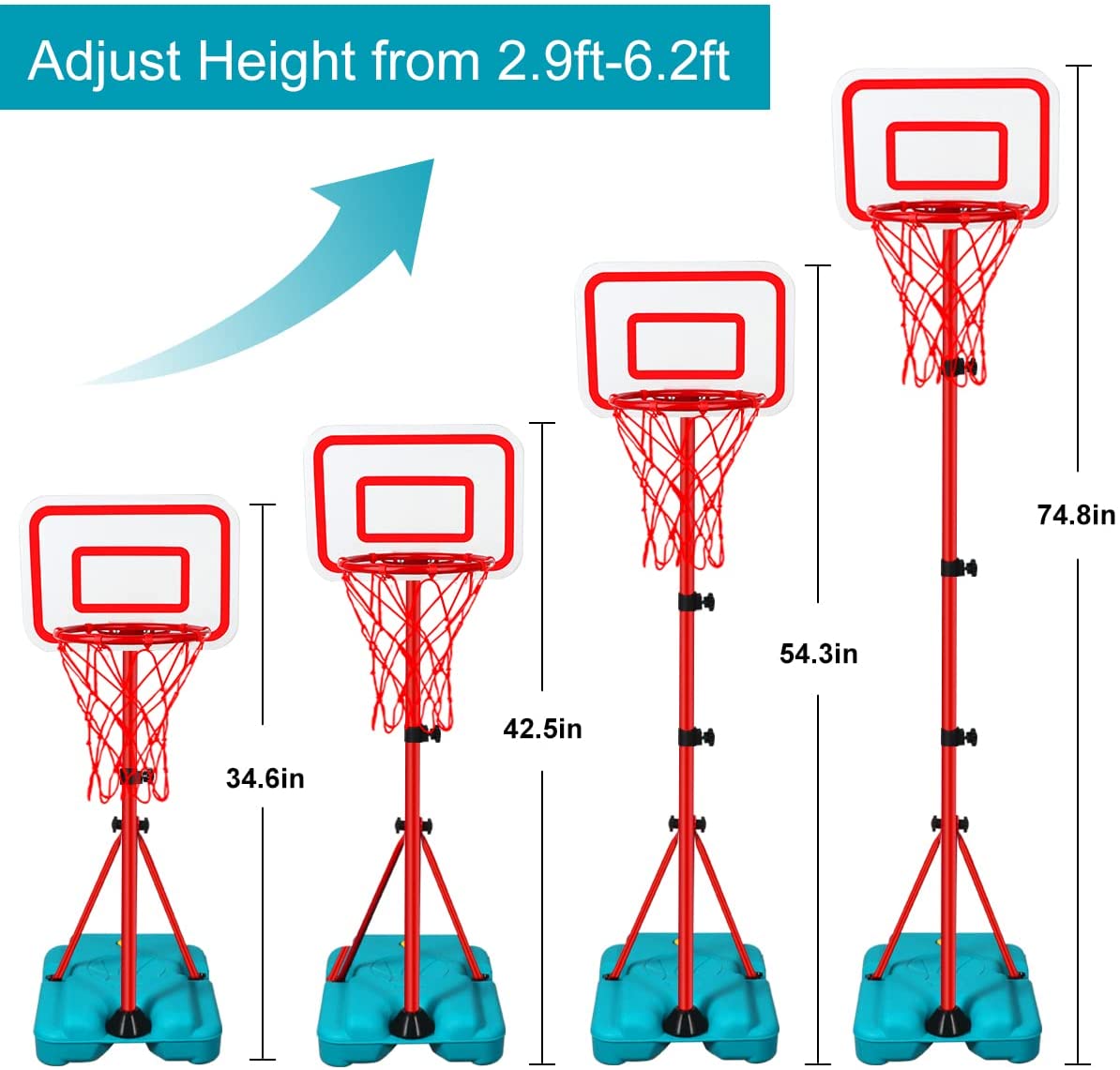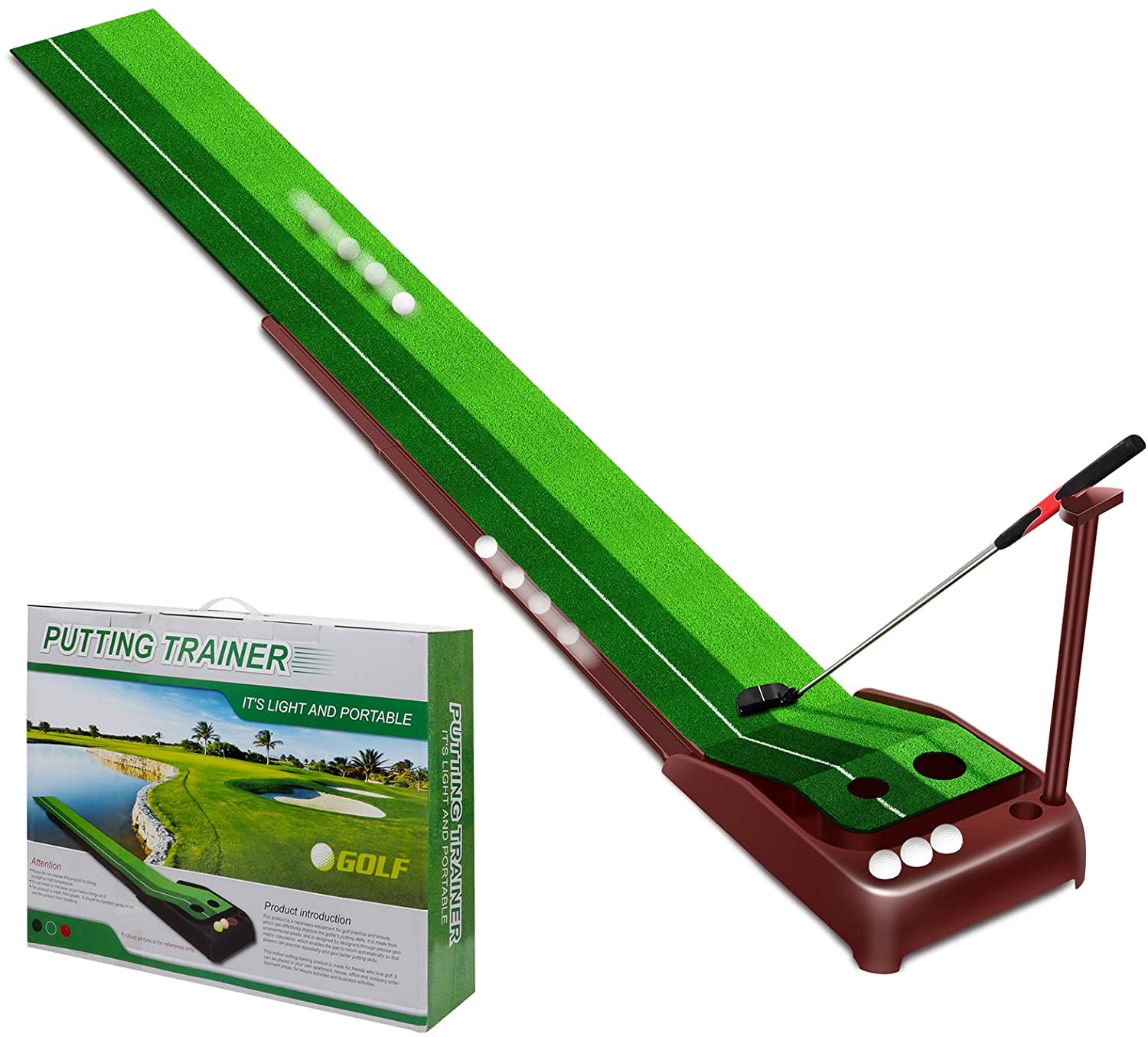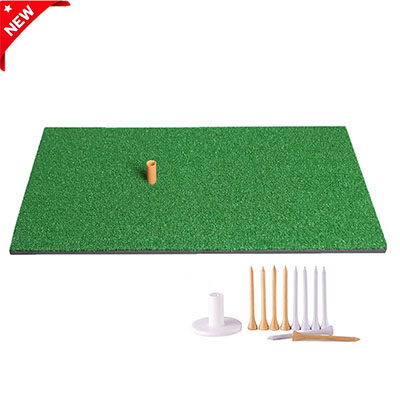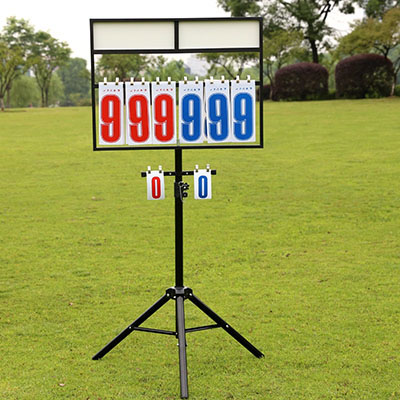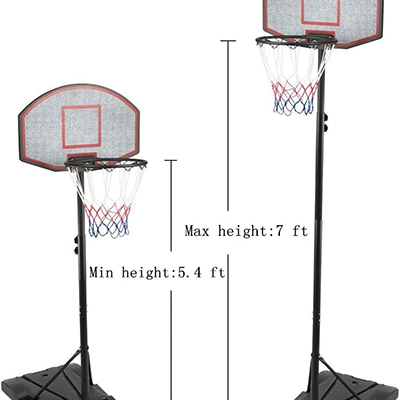 Top Outdoor Sports Manufacturer - Wholesale Supplier from China
Reviews
Related Videos
Introducing the ultimate outdoor sports gear that will take your adventures to new heights: the Xplorer Pro Outdoor Sports Backpack. Designed for thrill-seekers and outdoor enthusiasts alike, our backpack is built to withstand any challenge you may encounter. With its rugged and durable construction, the Xplorer Pro is specifically designed for outdoor sports activities. Made from high-quality materials, this backpack is water-resistant, ensuring your belongings stay dry even during unexpected rain or water-based activities. Its reinforced stitching and heavy-duty zippers provide extra durability, making it perfect for intense outdoor sports like hiking, mountain biking, or rock climbing. The Xplorer Pro offers an array of features tailored to your outdoor needs. Its spacious and well-organized compartments allow you to neatly pack your essentials, from extra clothes and snacks to water bottles and camping gear. The backpack also features adjustable straps and a padded back panel to provide optimal comfort and support during your adventures. One of the standout features of the Xplorer Pro is its innovative hydration system. Equipped with a hydration bladder and easy-to-use drinking tube, you can easily stay hydrated on the go without having to stop and fumble with water bottles. This is particularly advantageous during high-intensity outdoor sports where convenience and quick access to water are crucial. Choose the Xplorer Pro Outdoor Sports Backpack to enhance your outdoor experience and take your adventures to new heights. Whether you're an adrenaline junkie seeking thrilling escapades or a nature lover exploring the great outdoors, our backpack will be your ultimate companion. Get ready to conquer any challenge that comes your way with the Xplorer Pro.
I recently purchased a brand new pair of hiking boots from an outdoor sports store and I am thrilled with their performance. These boots are perfect for any outdoor adventure! They are incredibly durable and provide excellent traction, ensuring that I never slip while hiking in rough terrains. The boots also provide great ankle support, giving me the confidence to conquer steep trails without any discomfort. Additionally, their waterproof feature keeps my feet dry and protected during wet weather conditions. The boots are not only functional but also stylish, making me feel confident and trendy on the trails. Overall, these outdoor sports boots have exceeded my expectations and I highly recommend them to any outdoor enthusiast!
I recently purchased the outdoor sports equipment and I am extremely satisfied with my purchase. This product is perfect for anyone who enjoys engaging in outdoor sports activities. Its durability and reliability allow me to confidently partake in various sports such as hiking, biking, and camping. The design is comfortable and lightweight, ensuring maximum mobility and ease of use. The product's advanced features, including weather resistance and excellent grip, enhance my performance and ensure safety during intense activities. Overall, I highly recommend this product to all outdoor sports enthusiasts for an enjoyable and thrilling experience.
Contact us
Please feel free to give your inquiry in the form below We will reply you in 24 hours